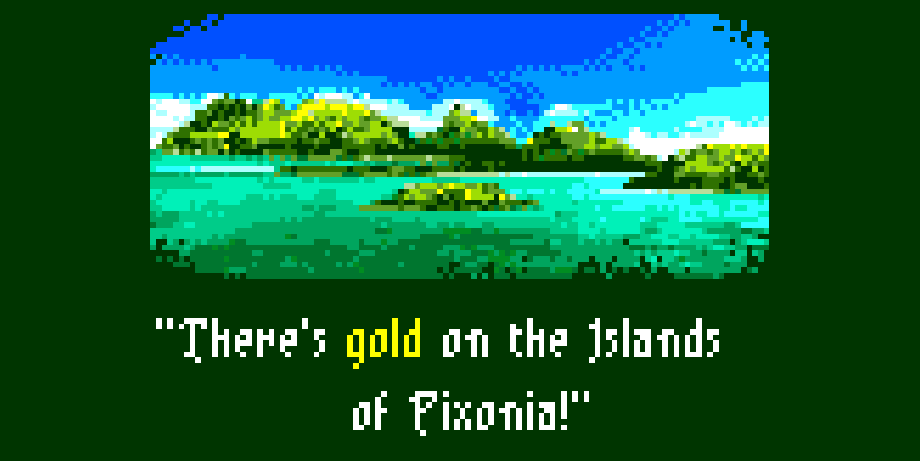 Pixonia
A downloadable game for Windows
PIXONIA for Pokitto

Pixonia is a survival game, where your object is to find gold.

Gold is hidden in the rocks and only glows at night!
move with cursor keys
dig/raise the ground with Z&X on the keyboard (= A&B on the Pokitto)
ABOUT POKITTO

Pokitto is a tiny game console based on an ARM Cortex-M0+ core. It has 36 kB of RAM, 256 kB of program memory and runs at 48 Mhz (www.pokitto.com)

Thanks to the Pokitto Sim, the code that runs on the device can be run in Windows as well ! (Native Linux version will be added soon)

Come to the community site talk.pokitto.com to learn more!

GFX / CODE

Jonne Valola

MUSIC

Zombie Chase Kevin MacLeod (incompetech.com)
Licensed under Creative Commons: By Attribution 3.0
Install instructions
Unpack ZIP file, run EXE.

Linux version coming soon.